This way of taking part has many advantages, especially for companies where not every employee has an email address or access to a computer or if external people have been asked to take part too. You decide how you'd like to share the link/QR code
An example could be:
Dear colleagues,
As mentioned, our survey on Employee Engagement has begun.
Here is a link and also a QR code which you can use to take part for the next 2 weeks.
We hope that the survey will help us discover our weaknesses and build on our strengths.
Thanks,
The HR Team

Link: examplesurvey.honestly.de
QR code: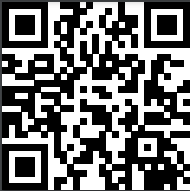 Clicking on the link, copy and pasting it or scanning the QR code will lead your employees to a page like this (if you have used a welcome message):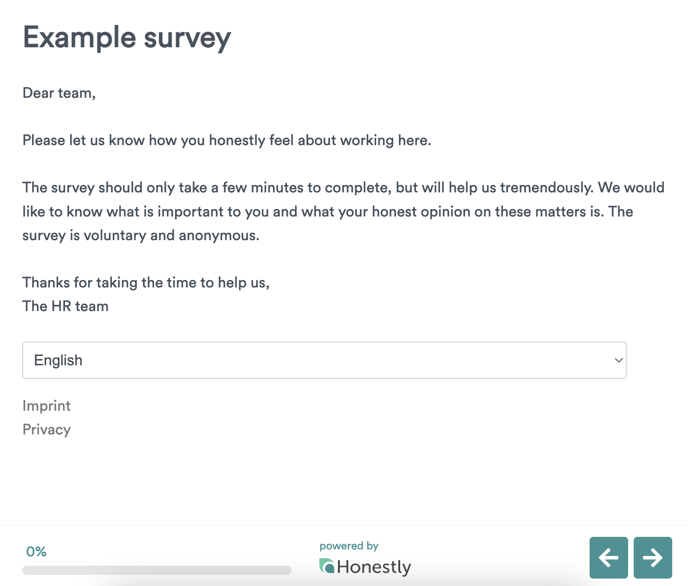 The link is permanently active, but will show an error message if the survey has been deactivated/expired.



If you would like to use this function with your survey(s), please contact us here, and we'll be happy to set it up for you.