How can I add or update new group information to an existing employee list in the system?
To add or update an existing employee list in the system with group or employee information, you have to upload the complete list again with all values. Here the old values are updated and new ones are added.

However, before you upload these lists again, you must check the group information and create new ones.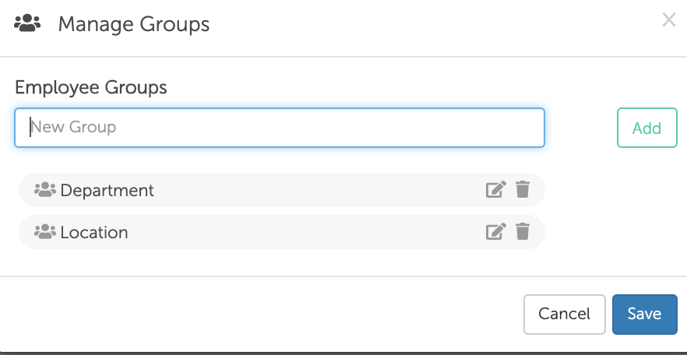 After checking the group information, you can upload the employee lists again by clicking the "Import" button.

Important: The wording in the group information must be completely identical to the wording in the Excel/CSV file.