With the Honestly Manager App you can see the individual feedback given by your customers and also take a look at your dashboards while you're on the go on your smartphone or tablet.
How can I install the Manager App?
Visit either the App Store or Google Play to download the version you require or just clickl below!

How do I log into the Manager App?
When you open the App, you will be directed to this screen where you enter the email address you used to register with Honestly and your password, then click on "Login".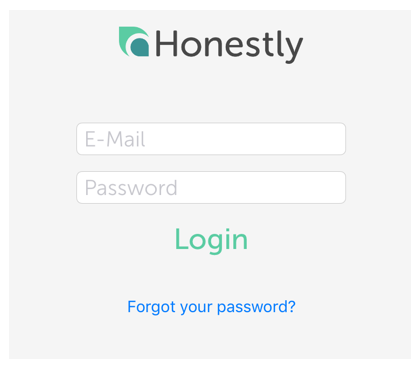 If you can't remember your password, just use the "Forgot your password" function to reset it.
How can I see feedback in the Manager App?
As soon as you log in, you will see the "Feedback" section where your feedback is divided into 4 sections: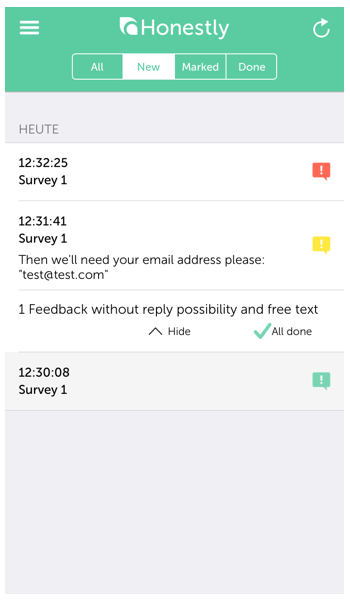 You have the possibility of reading, replying, marking and resolving the feedback.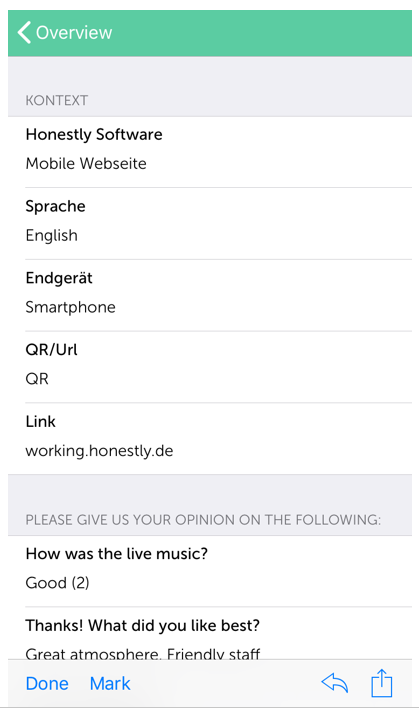 How can I see the results of my dashboard in the Manager App?
Click on the menu symbol:

Select "Dashboard":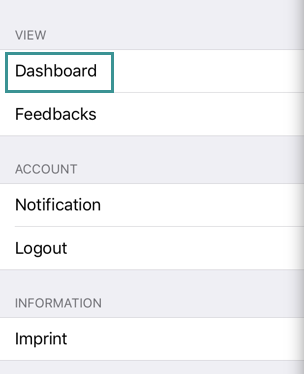 Then you can choose which dashboard you would like to see: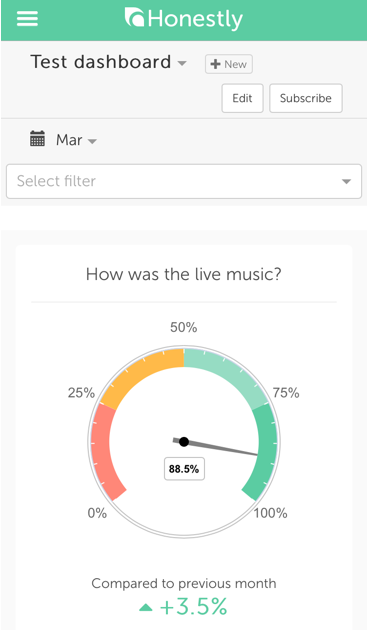 How can I change my notification settings?
Click on the menu symbol:

Select "Notification":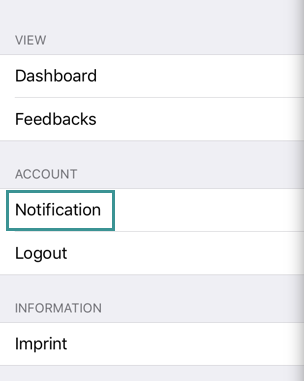 You will see the "Settings" screen where you can decide which feedback you would like to be notified about: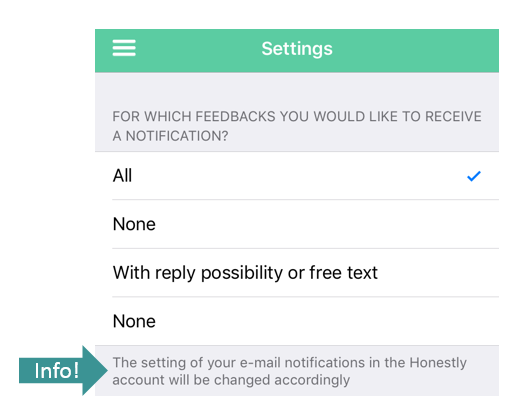 You may find the following articles interesting: