How do I view the results?

Select the desired feedback form.


Select the location/survey, etc. for which you want to view the results (default: all).


You can then add a filter if you want to view specific responses.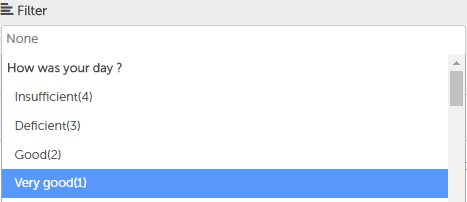 In order to also view the answers entered in the text fields by the respondents, the "Show text fields" option must be checked.
On the right-hand side, you have the option of setting different date and time filters.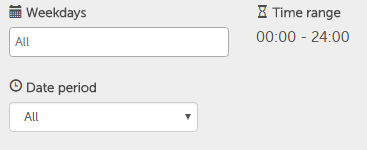 Once you have selected all desired settings, click on "Apply filter" to display your results.