How do I delete a user?
First click on "Menu" (on the top right) and select "User" from the drop-down list: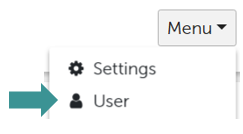 Then click on the user you would like to delete in the "User administration" section: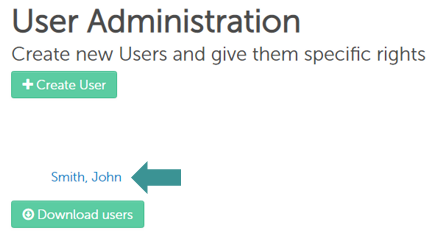 Then click on "Delete User" at the very bottom of the page:


A second window will appear where you confirm the deletion by clicking "Delete User" again:


PLEASE NOTE:
If you delete a user, only this person's details will be removed from the account. Surveys or feedback forms that were created by them or to which they had access will all remain.
Only account admins can delete users.
Interested in any of the following?